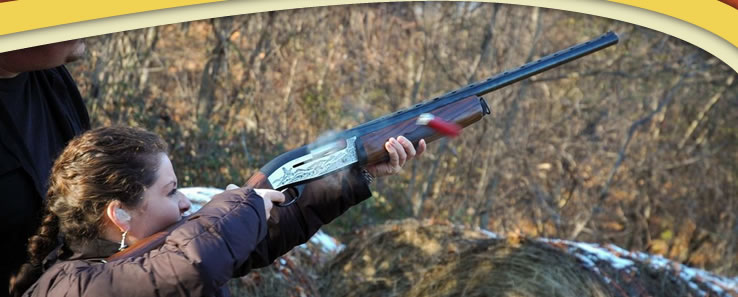 Since 1779, the Hull family has been running Hull-O Farms and offering country hospitality to cattle herders and boardinghouse guests. For two generations, the Pheasant Preserve has been providing hunters with a great experience and a memorable time!

We hope you will come visit us in the Northern Catskills of upstate New York, where the air is clean and the thrill of the hunt awaits you.

To make a reservation:
Call Sherry or Frank at (518) 239-6950 or send an email to Hunt@Hull-O.com.