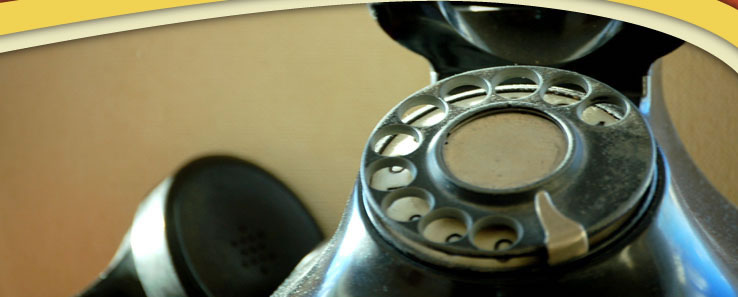 There some things to know when making a reservation:
To determine the Rates, we'll need the number of people and the type of hunting package you want.
For the Deposit, we'll request a credit card number to charge for your 50% deposit
At Hull-O Farms Pheasant Preserve, we want to answer any questions you may have or make a reservation for you.
You can reach Sherry or Frank by phone or email and we are happy to promptly return voicemails.
Phone:

(518)239-6950

Email:
We look forward to speaking with you!