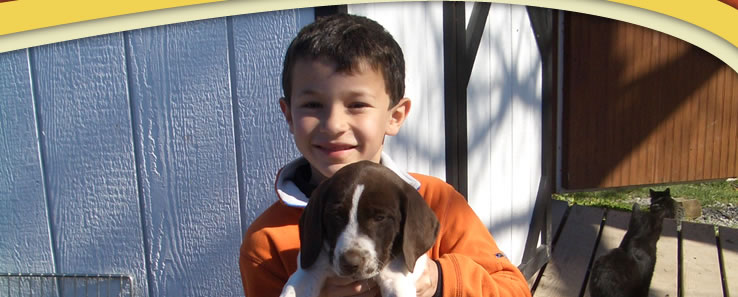 HULL-O FARMS Pheasant Preserve offers three private guest houses, each with their own distinct ambiance and charm.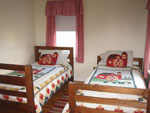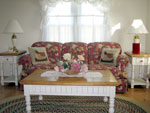 The Rose - An inviting and cozy two bedroom country home on the farm. It has a full kitchen, full bath, and living room with beautifully finished with pine floors (with lumber harvested from our own forests!)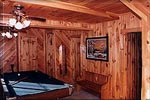 The Austin - A two-story private country chalet that was named after Grandpa Hull is located on the hill at the very edge of our 300-acre farm. This country home with a tongue-and-groove knotty pine interior has three bedrooms, one and 3/4 baths, living room, dining area and full kitchen. A glass-doored wood stove also helps set the mood on brisk country evenings. A 32-foot second-story deck overlooks our scenic Durham Valley (a view that will remain in your mind long after your trip is over).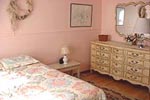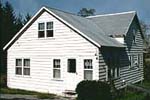 The Gifford - A two-story, four bedroom cheery country home that was named after Grandma Hull. It has a full kitchen, full bath, sun porch, living room, entry room, and deck which has beautiful views of the Catskill Mountains. Gifford is the most recent addition to our offered accommodations.